Emperador Properties owns two properties: Torre Emperador Castellana, in Madrid, and Torre Diagonal One, in Barcelona.
A total of 86,719 square meters which translates into a market value of c. 745 million euros as of June 30, 2022. A growing number thanks to our strategy of adding value through active property management.
This allows us to guarantee maximum satisfaction of our investors through high quality products, committing ourselves to live up to their trust and expectations through a consistently outstanding performance oriented to generate profits and growth.
Informative document of incorporation of all the shares of Emperador Propierties Socimi S.A. into the BME MTF Equity BME Growth trading segment.
Access the bylaws of Emperador Properties by clicking on the following link:
Click on the desired year to access all Emperador Properties financial documents:
Click to access the biography: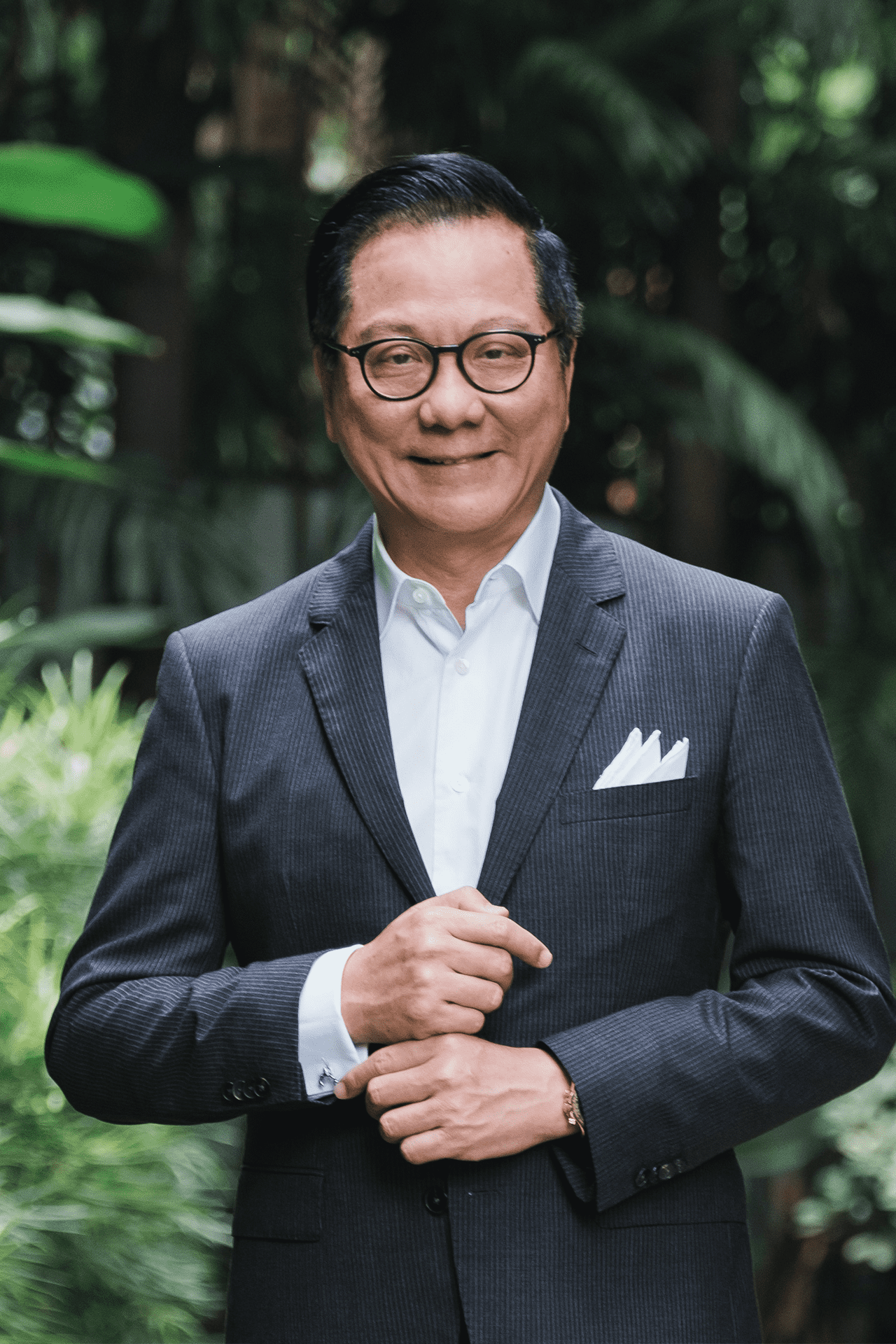 Andrew L. Tan
Presidente de Emperador Properties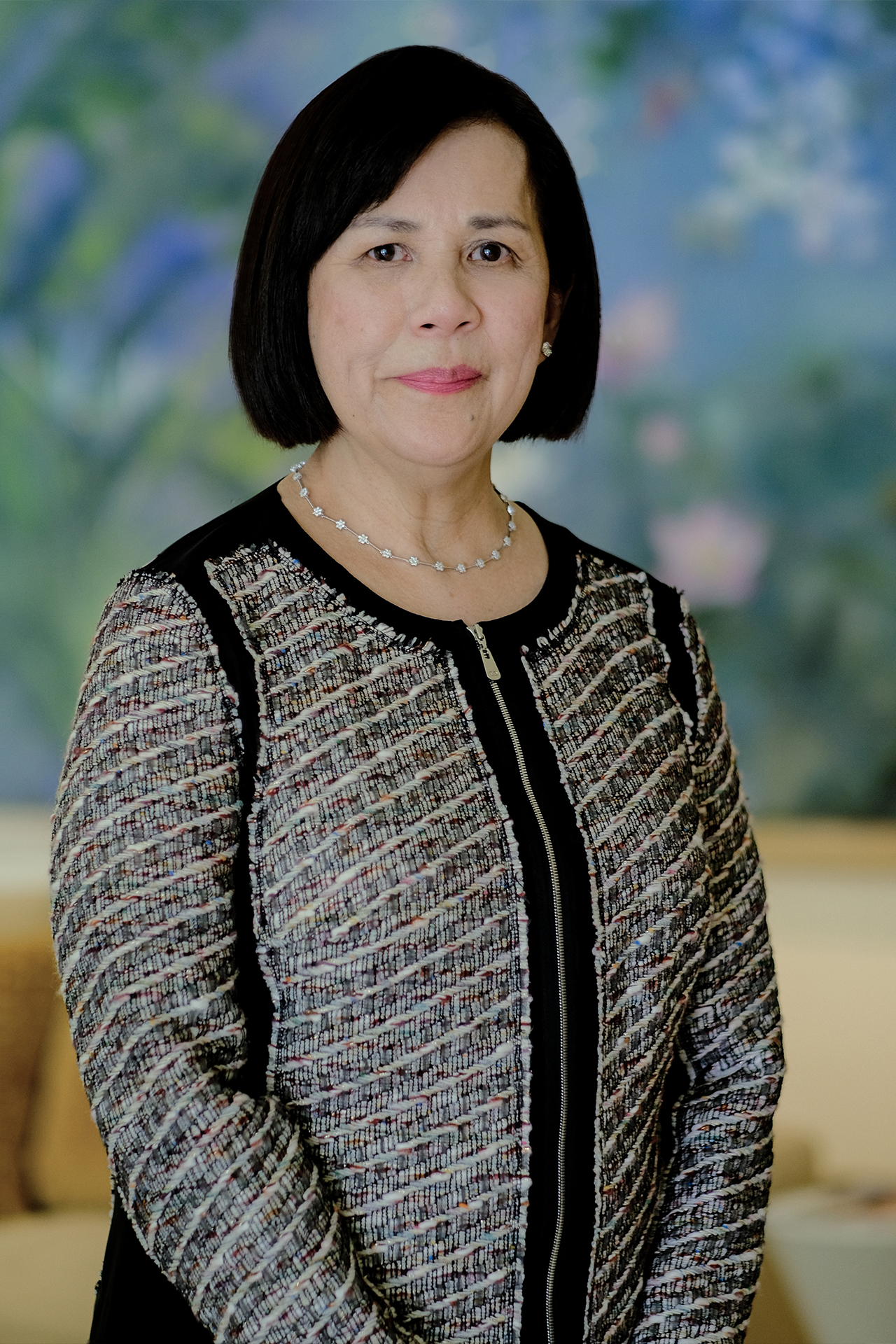 Katherine L. Tan
Consejera de Emperador Properties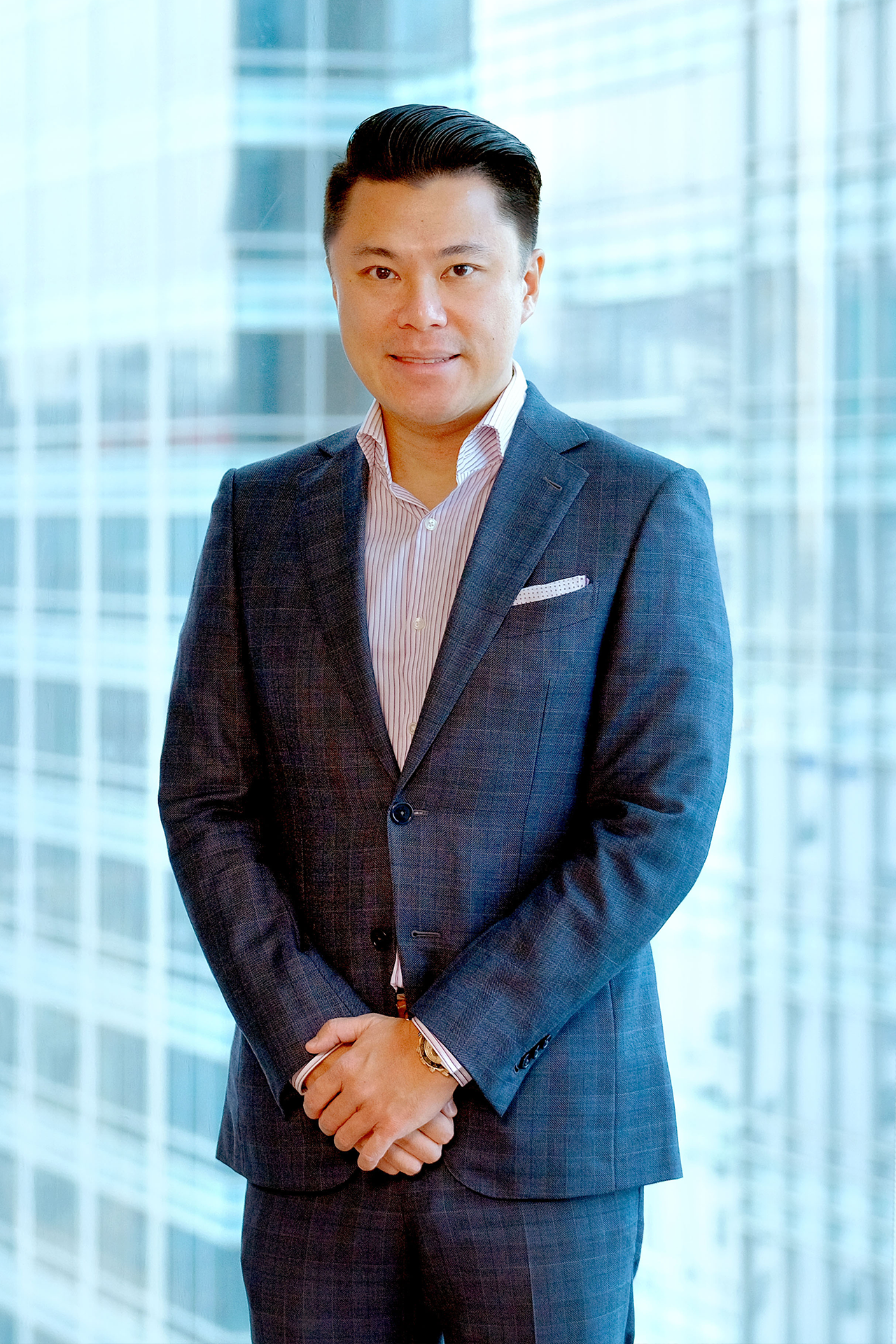 Kevin Andrew L. Tan
Vicepresidente de Emperador Properties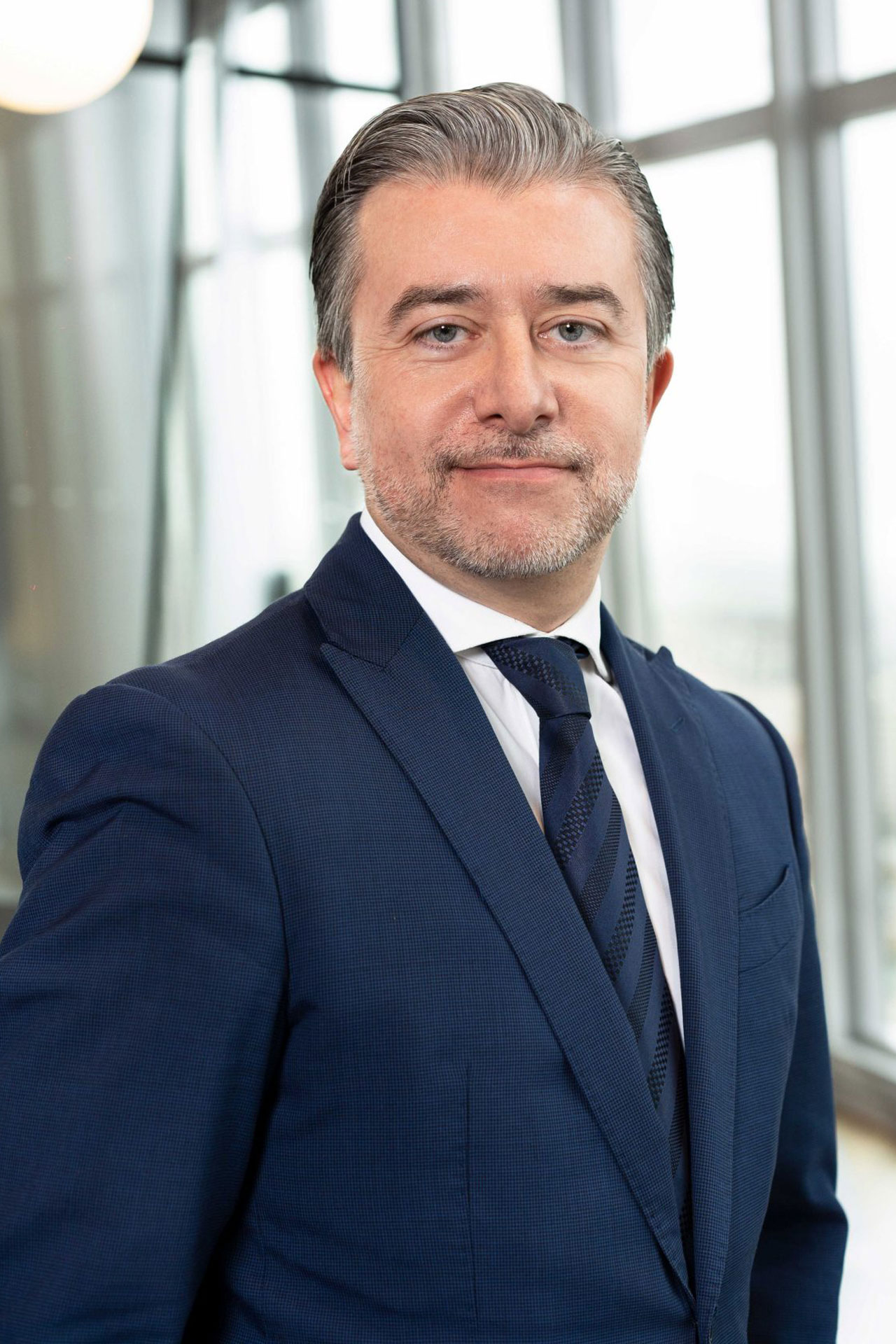 Joan Cortés Vilardell
Consejero Delegado de Emperador Properties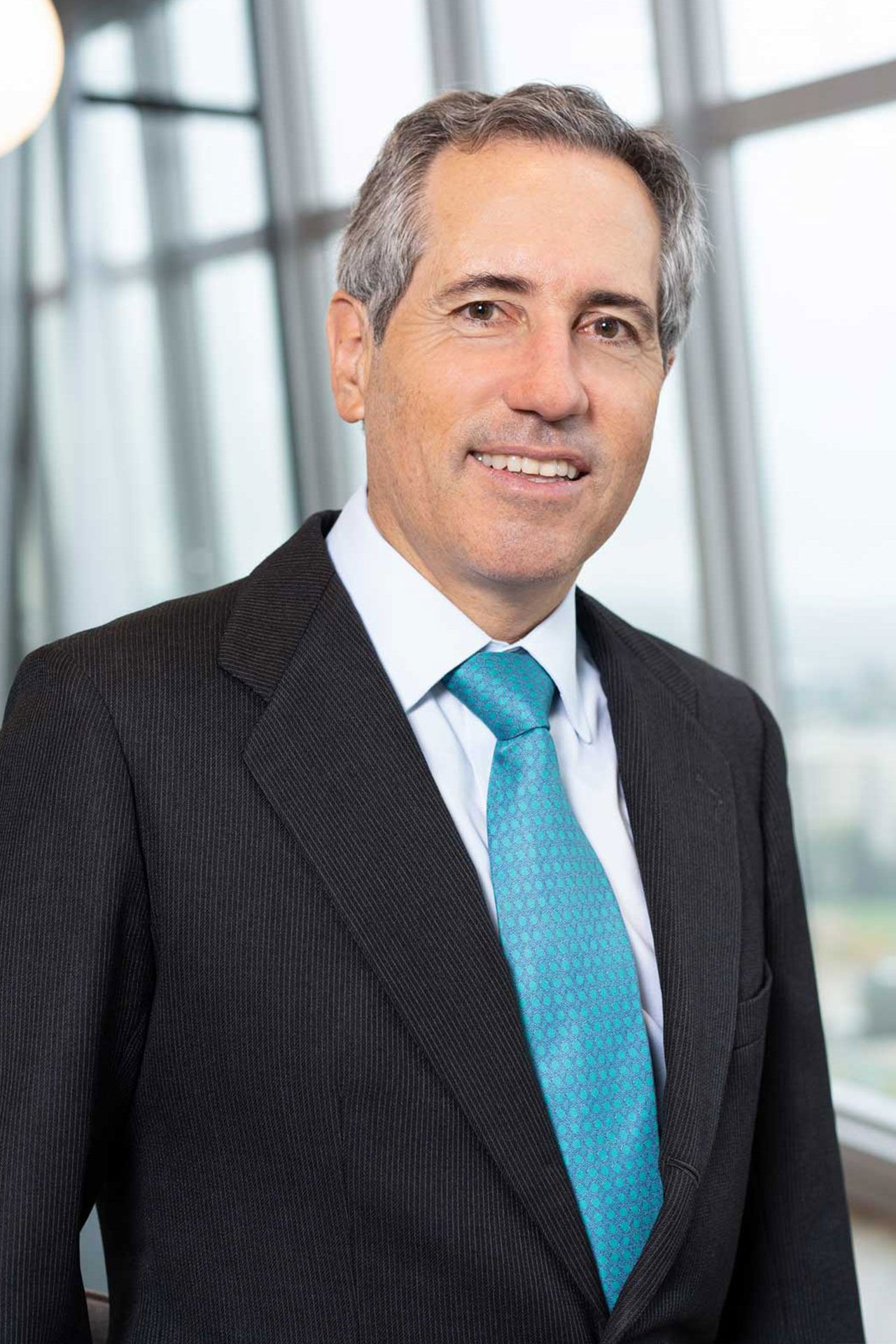 Jorge Domecq Bohórquez
Consejero Delegado de Emperador Properties